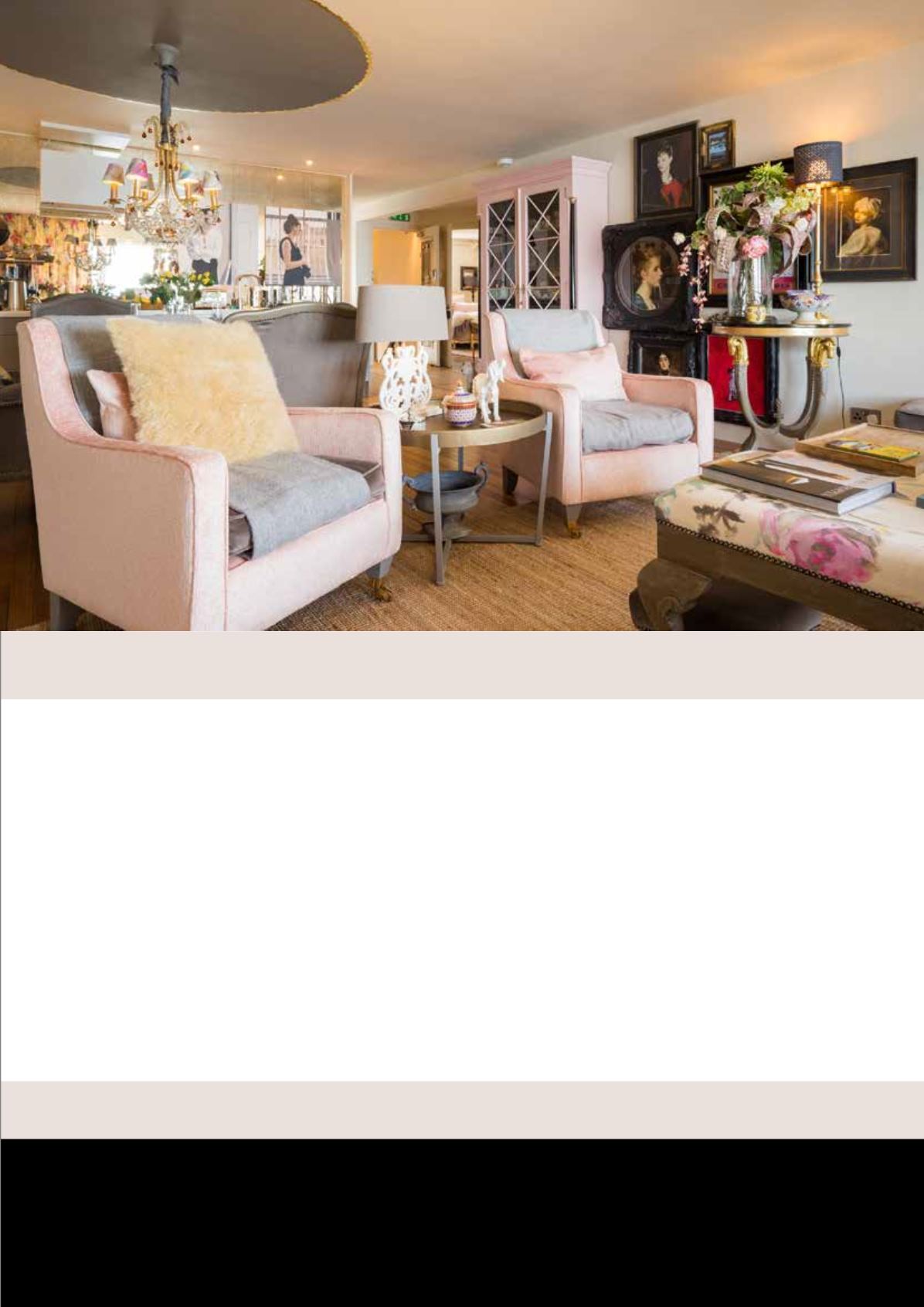 Nicci, the keeper of aunty betty's secrets says "with feet firmly planted apart, standing on the close-cropped greens of
Stonehaven Golf Course, the sloping greens remind me of my mum's birthday cake icing on a Victoria sponge".
A magical view of the waves rolling into the bay holds your interest for a sweet moment.
Walking down the road, the neat and orderly caravans speak of summer holidays and makes you smile, as does the steam
rising off the open air pool.
The beach apartment is quite unnoticed, look above aunty betty's canopies. If you have not booked this time, the girls in
aunty betty's will happily show off their hidden secret, should the apartment be free.
There is space, warmth and comfort. A private indulgence for two or a shared pleasure for four. This particular apartment
offers a captivating view whatever the weather.
Having been allowed to share the secrets of Stonehaven Bay living above a sweetie shop. Nicci implores you to look to the
skies, see the moon reflected on the waves, the stars twinkling and the thought of relaxing all before you.
The Promenade, Stonehaven, Aberdeen, AB39 2RD
07527 000 107 - Stacey, keeper of bookings
Email:
reception@apartmentatstonehavenbeach.co.uk
www.apartmentatstonehavenbeach.co.uk
The Beach Apartment
A WARM WELCOME AWAITS